LATEST NEWS

NEWS | September 2022
SpecialistInfo are proud to be sponsors of The European Doctors Orchestra Concert 2022.

This event will be held on Sunday 9th October, 3pm at Cadogan Hall.

Hyeyoon Park violin

Grant Llewellyn conductor

Walton Orb and Sceptre

Shostakovich Violin Concerto No. 1

Berlioz Symphonie Fantastique

With proceeds going to the Royal Medical Benevolent Fund.
For further information and to book your place, please click here




Image Cadogan Hall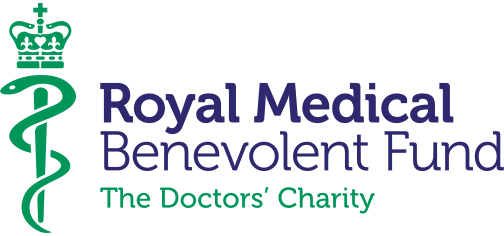 Image Royal Benevolent Fund Logo