COURSE TUTORS
Jonathan Dingle - Barrister and Specialist Personal Injury & Clinical Negligence Mediator
Personal Injury and Clinical Negligence Experience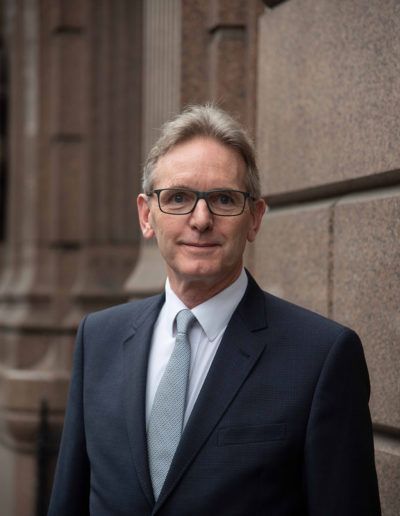 Jonathan is joint Head of Chambers at Normanton Chambers and has undertaken a notable volume of Personal Injury and Clinical Negligence matters. He also practises as a mediator. His Clinical Negligence expertise extends over three decades - regularly lecturing on the subject and authoring the chapter (on mediation and ADR) in the leading textbook - Powers & Harris. His cases extend from death through diabetic trauma and ambulance delays, to drug and other errors, as well as fundamental orthopaedic mistakes.

Training Experience
Jonathan was the founder and first Hon Secretary of the Civil Mediation Council (CMC) with Sir Brian Neill in 2002 and spent eight years as the Secretary of what became the leading body for civil mediation in the UK. He is now a trustee and Chairman of the mediation charity working worldwide - The Society of Mediators. He leads courses for the Society of Mediators in the United Kingdom, the West Indies and South Africa.
normantonchambers.com/people/1-jonathan-dingle
Andrea Barnes - Specialist Personal Injury & Clinical Negligence Mediator
Mediation Experience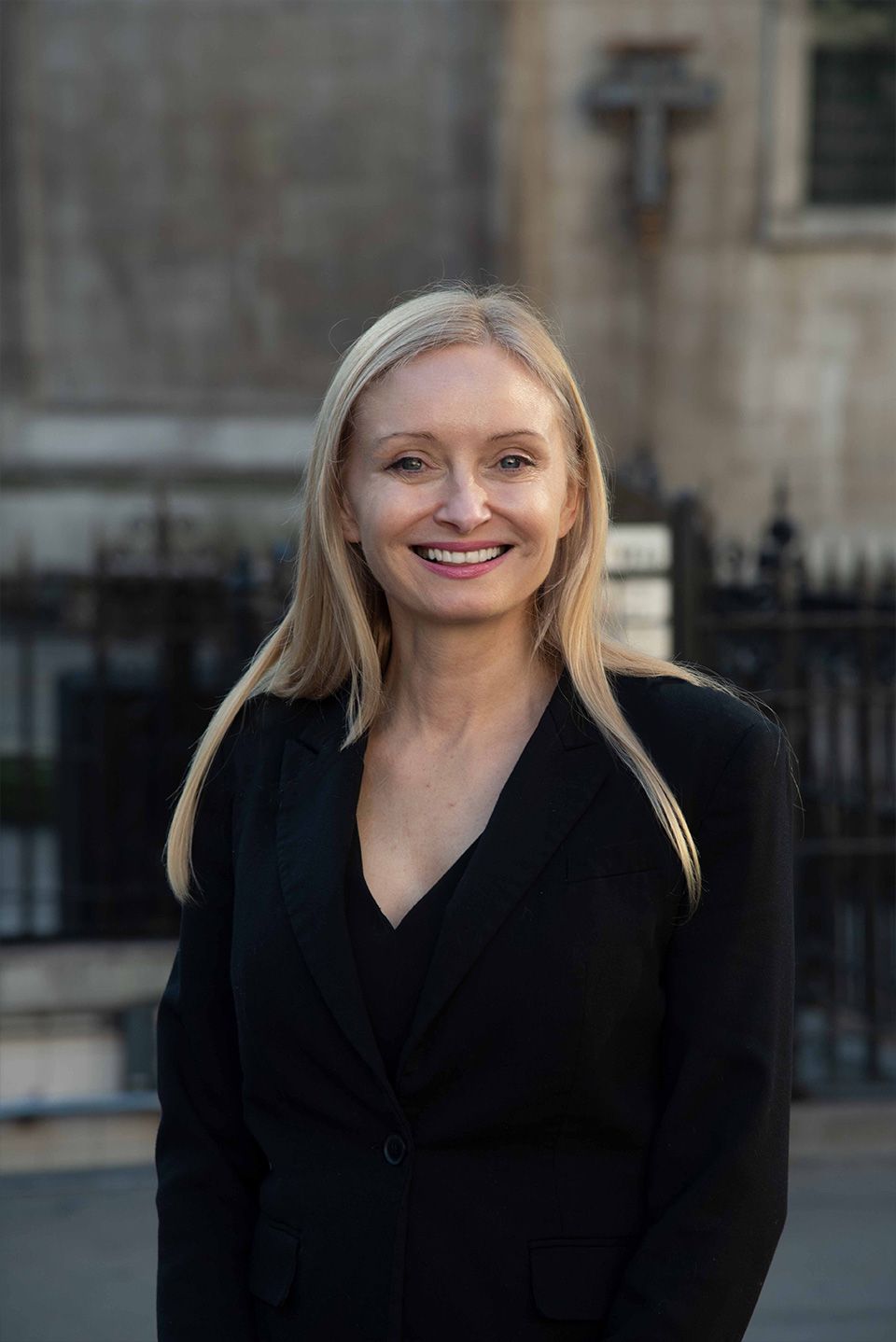 Andrea is an international mediator and trainer in facilitative and evaluative mediation. Whilst a large proportion of her clinical, dental and personal injury practice involves high value, complex, catastrophic or fatal incidents Andrea is equally happy to assist on lower value matters. Prior to Call Andrea initially gained 4 years' experience in fatal and catastrophic injuries whilst working at renowned Defendant insurer solicitors Davies Arnold Cooper (now part of DAC Beachcroft). She has also acted as consultant to a leading insurer on "ways to minimize financial leakage in personal injury and clinical negligence claims". In 2015 Andrea carried out an extensive analysis of the costs market post-Jackson reforms for a leading private equity initiative. She currently specialises in complex costs issues.

Andrea is approved for the following panels: Medical Protection Society (Costs Panel) and Public Access Accredited
Practice Areas
Clinical negligence
Allegations of failure to investigate, diagnose or treat
Maternity, obstetrics and gynaecology with a particular specialism in neonate deaths
General practice and ambulance trust cases
Surgical issues
Infection cases in particular neonate and infant infection cases
Neurological issues such as sub-arachnoid haemorrhage and PCOS malformation
Cardiovascular and cardiothoracic cases
Dental issues


Personal injury
Industrial/occupational disease
Road Traffic Accidents in particular motorcycle and cycle collisions
Occupiers' liability
Employer's liability
Public liability
Product liability
Highways


Costs
High-value costs disputes
Issue-based costs arguments
Joint and several liability costs arguments
Cancellation of Contracts made in a Consumer's Home or Place of Work etc. Regulations 2008
Repudiatory and repudiated contracts
Statutory interpretation
ATE issues pre and post-Jackson
Success fee issues pre-Jackson
Capacity issues relevant to retainers
Non-party costs orders


She is currently a co-opted Governor, a Director of Trust Mediation, an international mediation trainer and a peer mediation co-ordinator trainer. ad of Chambers at Normanton Chambers and has undertaken a notable volume of Personal Injury and Clinical Negligence matters.
Professor Derek P Auchie – Academic, Tribunal judge, Arbitrator and Mediator
Judicial Experience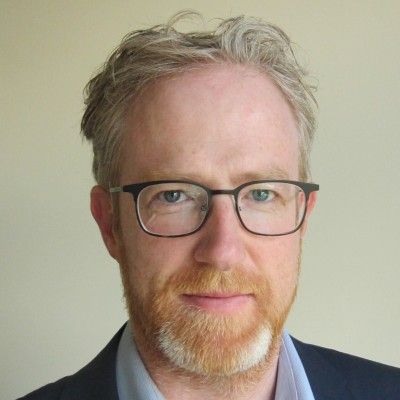 Derek has a judicial career spanning 17 years. He sits regularly on two judicial Tribunals. He has chaired over 600 hearings in which expert evidence has featured. This evidence has included medical and health professional evidence as well as evidence from social work and education experts. In each case, he has considered written and oral expert (and factual) evidence, assessing the weight of the evidence and reaching a decision. He has written a fully reasoned decision in each of these cases. In most of these cases, Derek has worked with other professionals on Tribunal panels, discussing how to assess the evidence and what the outcome should be.


Practice Experience
Before becoming an academic 20 years ago, Derek was a litigation lawyer, practising in criminal and civil cases. In that role, he instructed experts and questioned and cross-examined them in court. Derek acted for hundreds of clients over 7 years of practice, gaining a solid understanding of how the judicial process in Scotland operates. Derek is an active accredited arbitrator and mediator. He has mediated over 20 disputes.


Education Experience
Derek holds a Chair in Dispute Process Law at the University of Aberdeen in a top 10 UK Law School. He has taught (among other subjects) the law of evidence (including expert evidence) at university for nearly 20 years to thousands of law students, as well as to students on other degree programmes. Derek has taught the law and practice of evidence to legal and non-legal professionals in development seminars for over 10 years. He has published books, articles and book chapters on the law and practice of expert evidence. He has designed and delivered judicial training in this area. Derek has his own dispute resolution consultancy, Auchie Dispute Resolution: resolve-dispute.co.uk .


Caroline Bennett – Risk Management Consultant and Trainer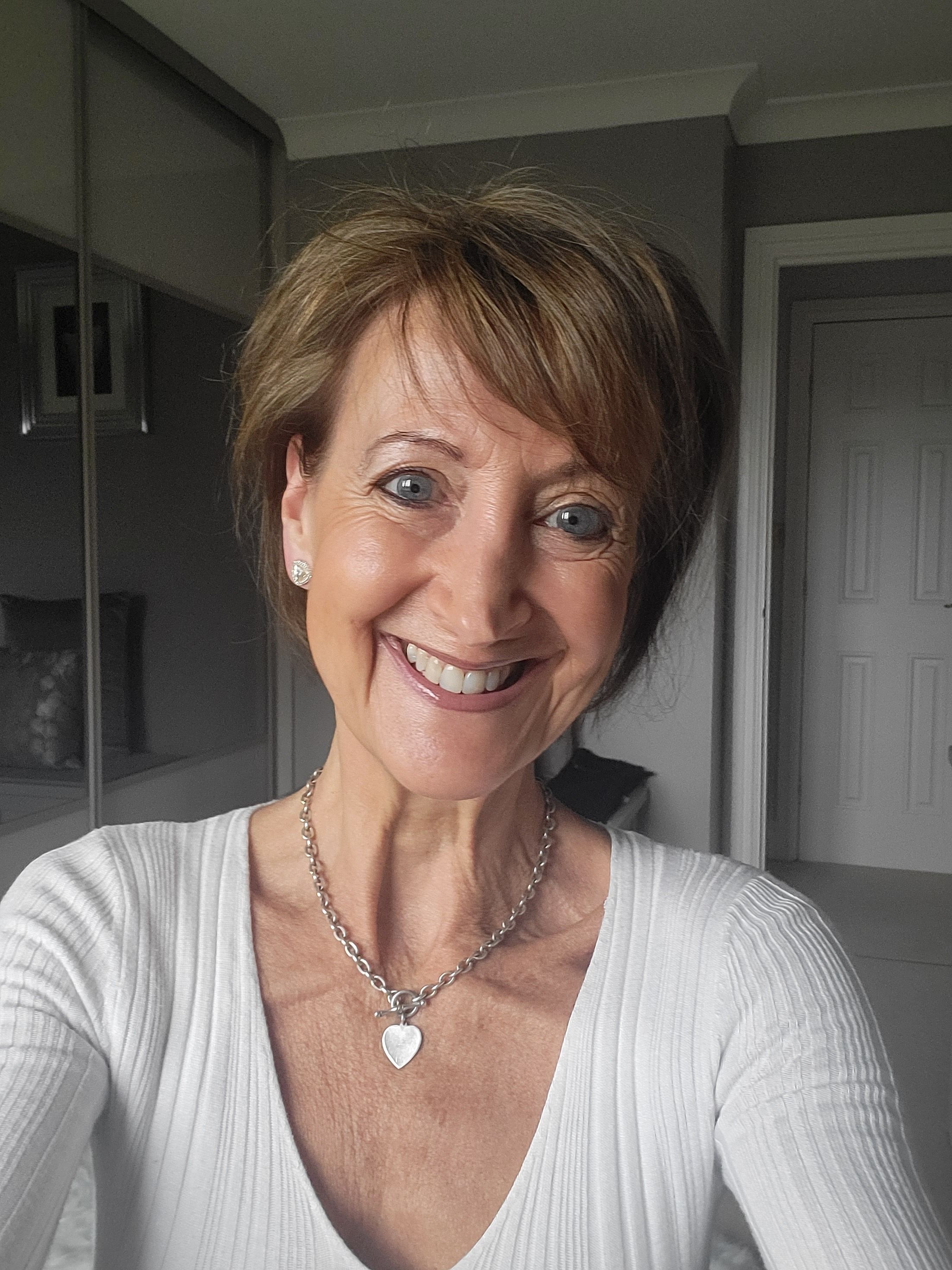 Caroline is the former Head of Regional and International Claims at the Medical Protection Society with 30 years collective experience, firstly as a litigation lawyer and subsequently in claims management, working with medical and dental clinicians, experts and lawyers in the UK and overall 20 countries around the world.


Since 2019, she has been a Consultant in Medico-Legal risk management and education focusing on understanding, and how to meet, the challenges of today's risk management landscape, from first contact with a patient to the outcome of a claim, complaint or inquest.